It's the most wonderful time of the year. Unless you are running around like a chicken with your head cut off shopping, decorating, cooking, baking…need I say more! If you are like me, there just doesn't feel like enough time no matter how much preparation and organization happens. On top of all that, you want to ENJOY this time with your loved ones as well. That is why we all need a little help with some fun and festive Christmas ideas.
Despite all the work that goes into this season, I LOVE Christmas. I always put up my decorations as soon as possible. I watch Hallmark Christmas movies as if there is no tomorrow. I am first in line for the new Starbucks cup…you get the idea. Wrapping gifts may be the only slight downfall during this time although throwing in a glass of wine always makes the process easier!
Spending time with loved ones, laughing, eating; these are the things that make us anticipate this joyful season. Whether you are hosting this year or heading on the road to someone else's place, I have put together 12 great ideas for fun, food and festivities to take the guesswork out of last minute preparations and help create some forever memories for you and yours. Let me know your favorite Christmas ideas and how these worked out for you in the comments below. Find these and many other ideas on my Pinterest boards. The Howards wish you a blessed Christmas and a joyous New Year!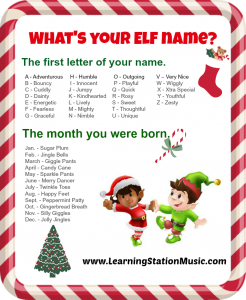 58 Must See Netflix Holiday Movies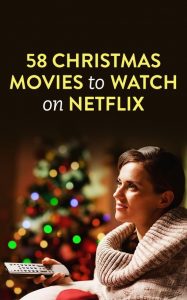 Crockpot Recipes to Make Christmas morning easier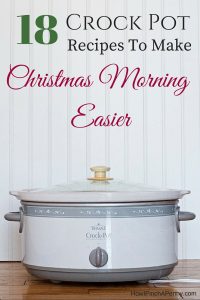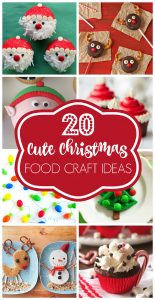 12 Super Easy Homemade Christmas Gift Ideas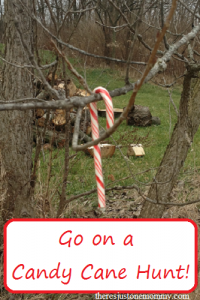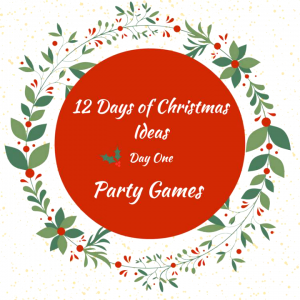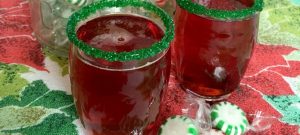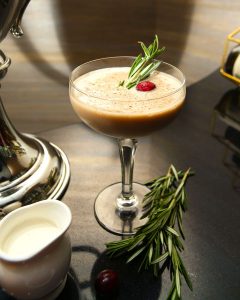 The following two tabs change content below.
I'm a MOM first and foremost, a wife, a sister, a daughter and granddaughter.... Hoping to bless you with some kindness, inclusiveness, love, prayer and fun at OnceAMomAlwaysAMom.com visit often and stay in touch!
Latest posts by Erin Howard (see all)