Being parents we understand those sleepless nights, and running 4 different directions at once…. Our remedy is COFFEE, JAVA, ESPRESSO, etc… So you can imagine what it's like when even your kids get excited about going to Starbucks!!!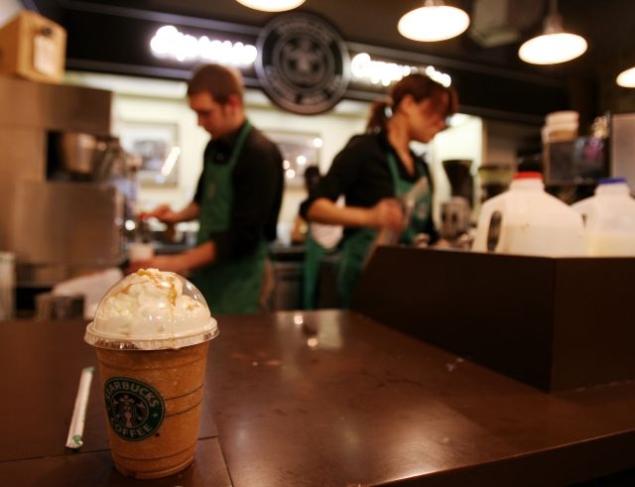 So join us and ENTER our Starbucks Gift Card Giveaway and tell your friends…..We are giving away a $25. Starbucks Gift Card to get the ball rolling. This Giveaway will Launch April 17th, 2013 at 7pm (PST) and run until May 1st, 2013 at 7pm (PST)  There are a few items that you can earn for extra entries, even more you can earn on a daily basis!!!
Congratulations to Bethany K. Winner of the $25. Starbucks Gift Card and thanks to All who entered!
a Rafflecopter giveaway
Thanks for visiting, good luck and have fun!!!
The following two tabs change content below.
I'm a MOM first and foremost, a wife, a sister, a daughter and granddaughter.... Hoping to bless you with some kindness, inclusiveness, love, prayer and fun at OnceAMomAlwaysAMom.com visit often and stay in touch!
Latest posts by Erin Howard (see all)