Don't Miss Out, On Our Giveaways, Tips & Tricks, Informational and Guest Posts…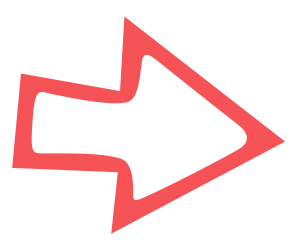 As I embark on this mom blogging journey I want to make sure everyone knows that you can SUBSCRIBE to my blog via Email as you will see along the right sidebar, that way you don't miss a thing. I have some wonderful plans ahead and am very excited!
The following two tabs change content below.
I'm a MOM first and foremost, a wife, a sister, a daughter and granddaughter.... Hoping to bless you with some kindness, inclusiveness, love, prayer and fun at OnceAMomAlwaysAMom.com visit often and stay in touch!
Latest posts by Erin Howard (see all)