Welcome to My Blog and my little piece of fun!! My name is Erin and this is my first time attending the Ultimate Blog Party! I am excited to be a part of this, and looking forward to meeting all of you. I live in the Sierra Nevada Mountains in  Lake Tahoe, Calif. with my husband Anthony of 9 yrs and my two beautiful blessings. I've been running my own business as a Mary Kay Consultant for 18yrs and have loved every minute of it, I am a WAHM/SAHM. My blog is fairly new, yet moving like crazy it focuses on healthy nutrition, great recipes (ok sometimes they're not ALWAYS the healthiest), tips, tricks and things I've learned over the years, my families life, and just a lot of fun, free giveaways, and some great product/service reviews, so I hope you visit back often.
My husband Anthony owns/runs a national Internet Marketing Firm (which definitely helps my blog, Ha!).Our son Cohen  is 6yrs old in kindergarten, is a Star Wars Lego fanatic. Our daughter Grace is almost 2 yrs old, after having a long battle with a Tumor (that she won!), she is one of the most independent toddlers I have ever met, with a HUGE personality ( my husband is in deep trouble!).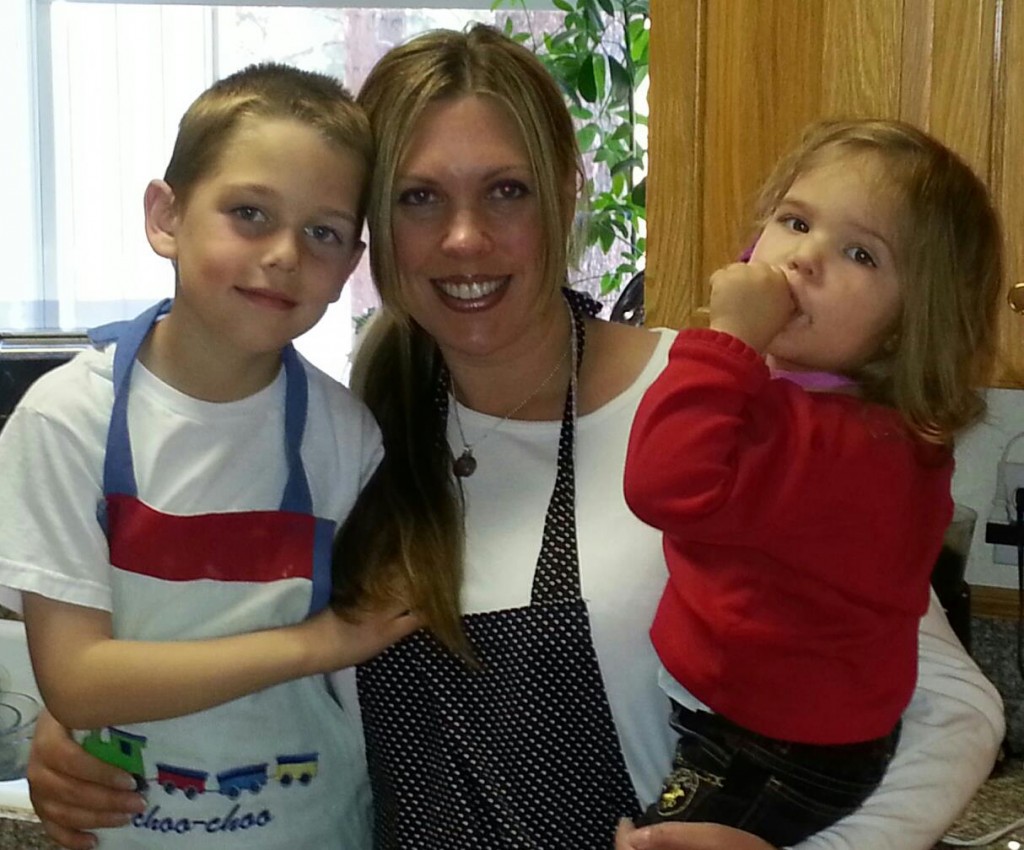 Here are a few things you don't know about me
I have 2 college degrees, still wondering why I chose those majors. All I want to do now is become a Nutritionist…speaking of that stay a while and enjoy a healthy kid-friendly Smoothie!
We have a new dog named "MATER" (I know you know where that name came from..)
I don't have to worry about burglars in our neighborhood, just Bears and Coyotes.
If I could, I would watch Christmas Movies and listen to Christmas Music ALL YEAR LONG! ( Though I think my husband & son started a petition to stop me by Valentines day)
I am a livid Starbucks addict, I still watch the Gilmore Girls, & Friends reruns and am obsessed with Dr. Oz!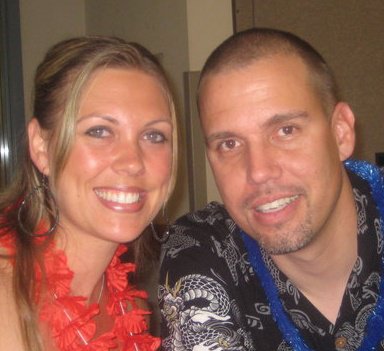 I hope you will say "Hi" put your feet up and stay a while as I love meeting new people, Thanks again for stopping by!
The following two tabs change content below.
I'm a MOM first and foremost, a wife, a sister, a daughter and granddaughter.... Hoping to bless you with some kindness, inclusiveness, love, prayer and fun at OnceAMomAlwaysAMom.com visit often and stay in touch!
Latest posts by Erin Howard (see all)