So I got scolded a few times for not writing enough about me, or my experiences as a Mom thus far. So I am changing that direction now. So here are 10 Things You Didn't Know About Me!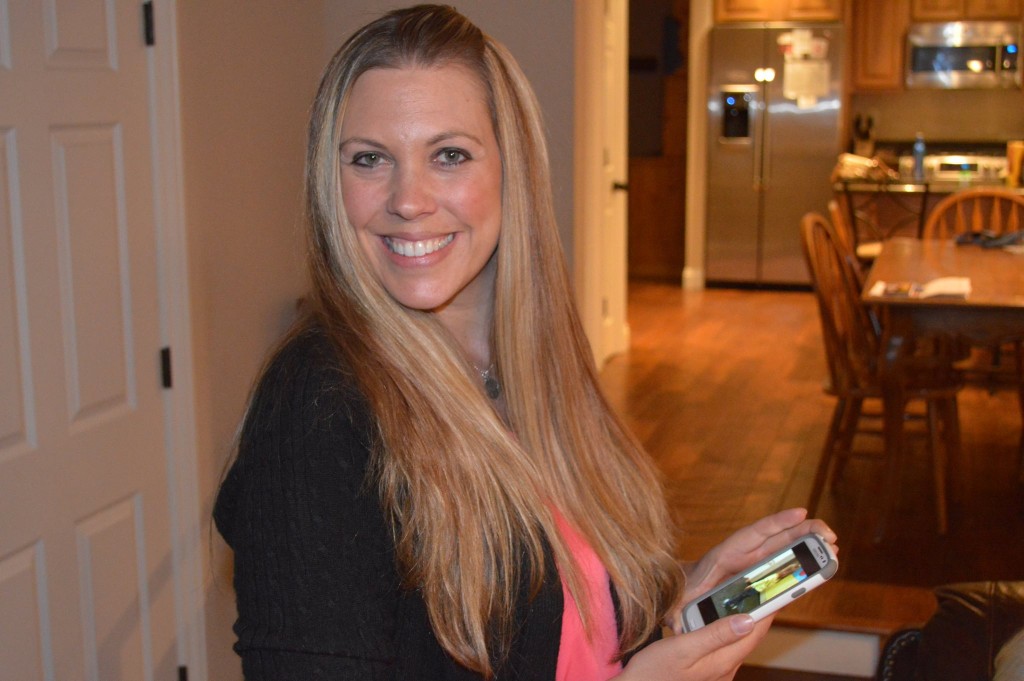 I am a Starbucks Coffee-aholic and need my coffee to get me jump started in the morning (as I am sure most of you can relate). My husband literally packs extra coffee on road trips to make sure I keep my sanity! Ha!
I cannot watch Marley & Me or Old Yeller without balling my eyes out and freaking out the whole house.
I live in the mountains where it snows a good amount of the year, so when the sun comes out I LIVE IN IT!!!! I take every opportunity to go to the beach with the kids, anyplace where there is sun, and sand between my toes.
As a stay at home mom, I love a good glass of wine and adult conversation whenever I can get it. My husband doesn't count as he is like my 3rd child!
I am obsessed with Garlic and love to cook, you can smell my kitchen from a mile away and I am not even Italian.
I have OCD when it comes to Organic foods, though I still secretly like it when my husband cooks eggs and SPAM!!!
I have 2 degrees. One in Social Science and one in Hospitality & Tourism, though being a Mom is the toughest yet best job I have ever had.
I am somehow related to writer and poet Ezra Pound, wish I had his writing talent.
I once went on 30 dates, in 30 days, with 30 different guys and my husband was the only one to get a second date.  (It's not as bad as it sounds, HA!!!!)   😀
My favorite foods are pretty much anything Hot & Spicy; Mexican, Indian, Thai food…(Ohhh Chicken Curry  ) YES, I have a Fire Tongue!
I sometimes have a problem following directions, ( I can write more than 10 things about me if I want!!!) 🙄
Most importantly I am a Mom who has a deep seeded faith in God, loves my family so much I would move the world for them since I already am faster than a speeding bullet, more powerful than a locomotive, and able to leap tall buildings in a single bound!!!!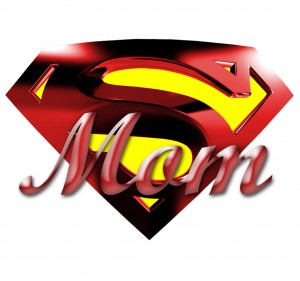 Can you relate to any of these? Tell me one thing I don't know about you?!
The following two tabs change content below.
I'm a MOM first and foremost, a wife, a sister, a daughter and granddaughter.... Hoping to bless you with some kindness, inclusiveness, love, prayer and fun at OnceAMomAlwaysAMom.com visit often and stay in touch!
Latest posts by Erin Howard (see all)