I participated in an Influencer Activation on behalf of Mom Central for NESCAFÉ Dolce Gusto, and received a promotional item to thank me for my participation. My opinions are my 100% my own.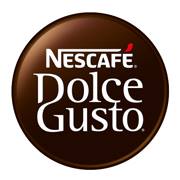 Wow, what a difference the Nescafe Dolce Gusto Genio Machine has made in my hubby and I's life. We were so excited to start using this machine. There literally is no prep the night before. I wake up in the morning, turn the machine on, add water, put my coffee capsule in and whala, one minute later I have a great cup of coffee. I love the high quality of this machine and coffee. It tastes so rich and bold. For those coffee enthusiasts the froth is top notch.There is no need for a frother. This machine makes three cups with its 21oz reservoir and is a single-serve coffee machine for those who want there coffee their own way.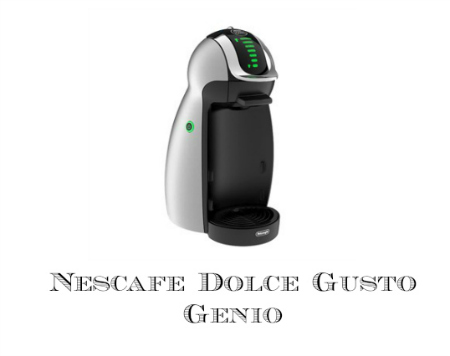 My kids love the Chococino (hot chocolate). When looking at the ingredients it has very few: milk powder, sugar and soy (milk), Sugar, Cocoa, Cocoa butter, soy and artificial flavor (cocoa mix). When making the Chococino there are two capsules, milk and chocolate. The specialty milk pod contains hormone-free whole milk. That is not bad, the less the better! There is no better way to start your busy day than by saving time and money by not having to go to your local coffee shop and wait in line. Specialty drinks that use milk take 2 capsules, though coffee only takes 1.  Thank you Nescafe for making this busy mom's life easier. You can find Nescafe Dolce Gusto products at participating Target & Costco stores, and also online at Target.com and Nescafe Dolce Gusto US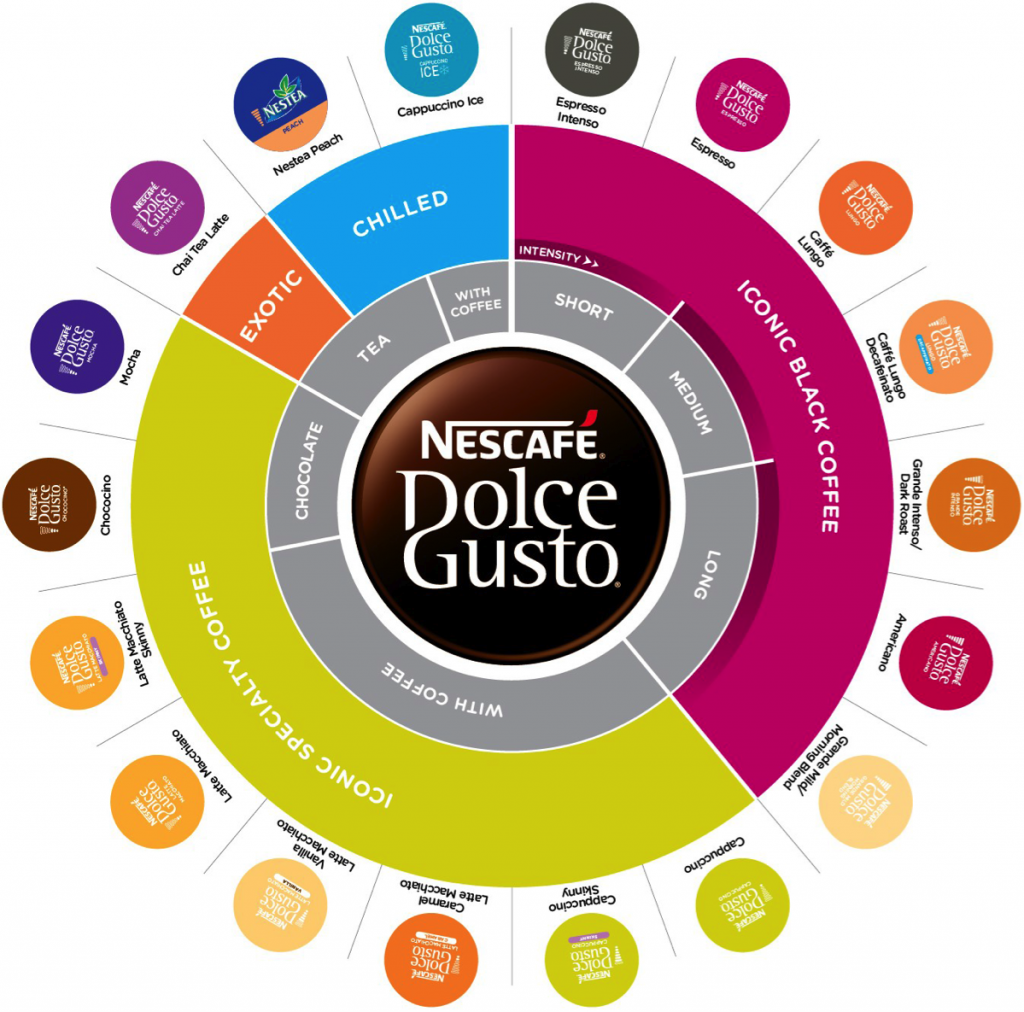 A few other features I love about this machine is that it not only does coffee, but a total of 19 different hot and cold beverages from a chai tea latte to a skinny cappuccino. So, no matter the season hot or cold you can find the right drink for you! It also has a custom scroll wheel which allows you to adjust the settings and strength of the coffee. You do not have to wait for this machine to heat up or for water to boil One of the safety features that I love is that it automatically turns off after 20 minutes. Having kids this feature takes the worry away.
The technology that went into this machine and the capsules is phenomenal, from a 15-bar pressure system that compares to machines used at coffee houses to the Smart Capsule design which automatically calibrates the amount of pressure needed for each drink.  You will not believe how easy this machine is to use, no cleaning required.
The Nescafe Dolce Gusto Genio Machine is the most popular out of the four machines. It also is a recipient of the 2014 Consumer Reports Award and the 2014 Gold Edison Award. Starting this fall you can find this machine on www.Target.com and select California Target stores and select Costco stores. So, what are you waiting for? Go and get yours today.
 Connect with Nescafe Dolce Gusto today…
Facebook:   http://www.facebook.com/nescafedolcegustous
Twitter:       http://www.twitter.com/dolcegustous
YouTube:    http://www.youtube.com/user/nescafedolcegustous
The following two tabs change content below.
I'm a MOM first and foremost, a wife, a sister, a daughter and granddaughter.... Hoping to bless you with some kindness, inclusiveness, love, prayer and fun at OnceAMomAlwaysAMom.com visit often and stay in touch!
Latest posts by Erin Howard (see all)